This website provides you with regular updates on capital market relevant topics of Mister Spex SE. Beyond financial publications and presentations, we will continuously inform you about the current business performance and upcoming events.
Should you have capital market related questions, please see the contact details of our IR team for a trustful and transparent dialogue. Please kindly understand that our IR Team will only answer questions around the Mister Spex shares. For customer enquiries about Mister Spex, please contact service@misterspex.de. Voting rights notifications shall only be send to the following e-mail address: voting_rights_notification@misterspex.de
About Us
Mister Spex is the leading digitally native omnichannel optical brand in Europe, with over 6.6. million customers, online shops in ten countries, over 70 stores in Germany, Austria, Sweden and Switzerland and a nationwide network of over 350 partner opticians. Thanks to the seamless and consistent interlinking of online and offline offers, the company creates an individual shopping experience and thus gives its customers the freedom to decide for themselves when, where and how they shop. Innovative technologies and smart, data-supported features play a central role in this.
Read more
Contact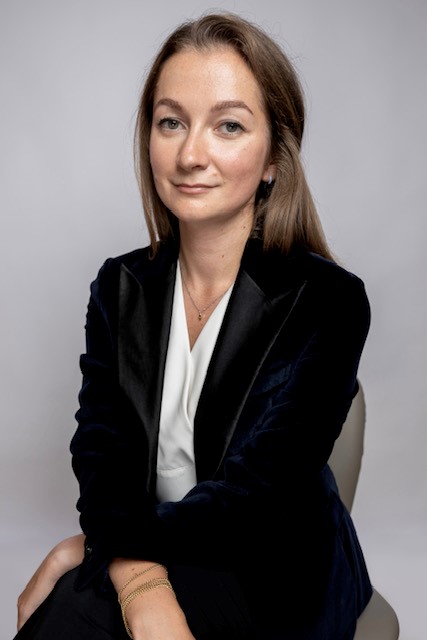 For general enquiries, please also use our contact form.